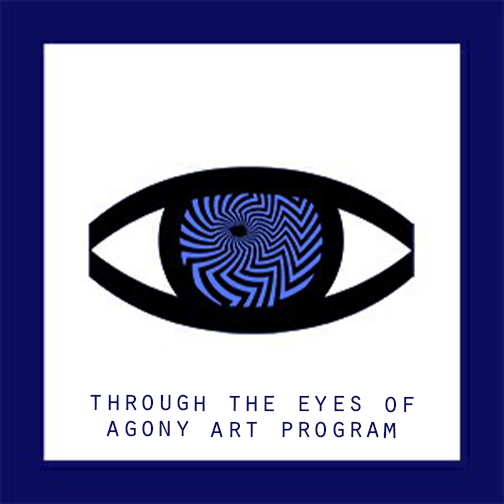 Through the Eyes of Agony Art Program for Internally Displaced Persons
To cultivate a culture of faith, love, and hope for internally displaced children in Myanmar.
To enrich the well-being of internally displaced children in Myanmar.
Children deserve more attention and care.

Children are at the heart of the program.

Children are the future of a nation.

Everyone is equal and has an intrinsic value.

The laugher and joy of children are a true reflection of mankind.
To provide a

n appropriate

vehicle for self-development and personal expression through art.

To increase the self-esteem of children through acceptance, forgiving others, and acknowledgement of their value and potential.

To assist displaced children in improving their mental health.

To raise awareness of the suffering of children from the brutal act of the Myanmar army and their crimes against humanity.

To gain support and empathy for the plight of the war-inflicted children of Myanmar.

To showcase the talents and gifts of the oppressed and forgotten children who have suffered from armed-conflicts in Kachin State for more than six decades.

To raise funding for the urgent needs of the persecuted children across ethnic areas in Myanmar.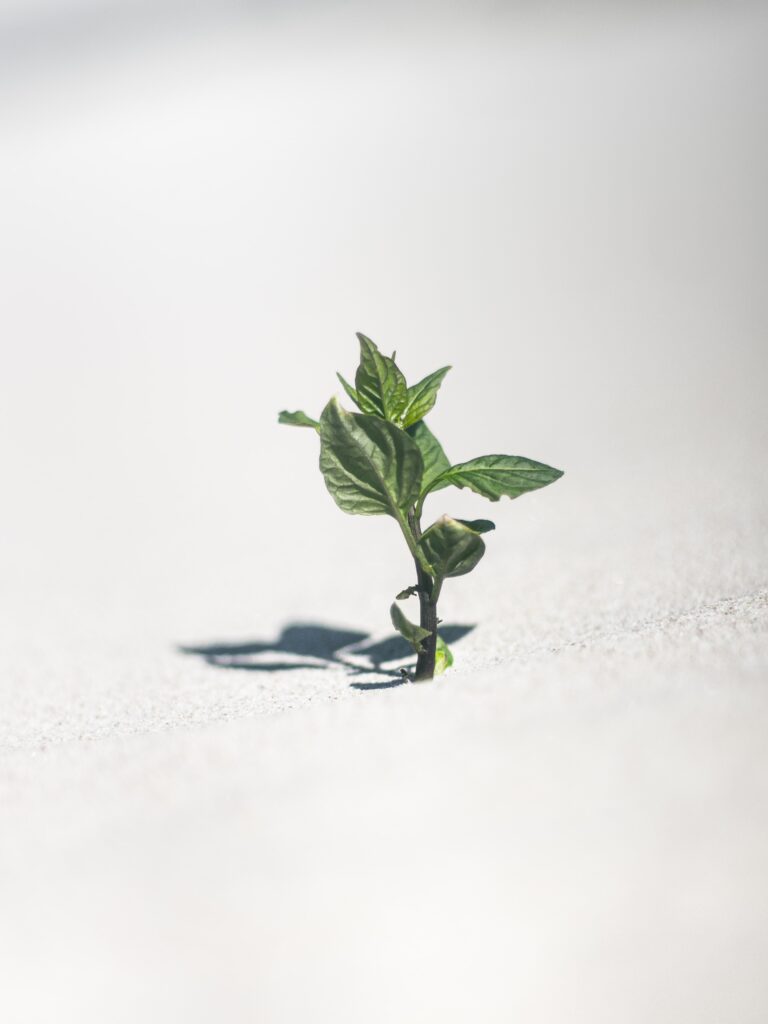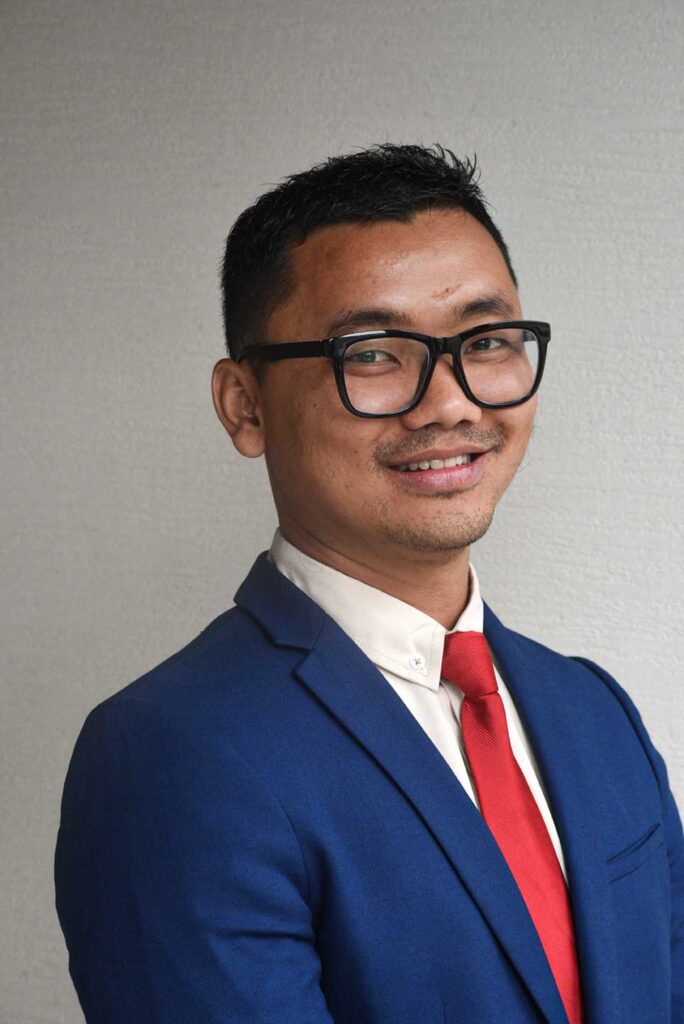 Brief Autobiography of the Founder
Zaw Tu Hkawng
Zaw Tu Hkawng is the founder and director of the "Through the Eyes of Agony" an art program for Myanmar's internally displaced children. Zaw has trained a diverse group of leaders across Myanmar to become Character-Driven-Leaders who respect human rights and embrace democratic values.
In addition, Zaw has worked for BBC Media Action Myanmar as a project coordinator for the nationally broadcast radio drama called "Tea Cup Diaries" which supports peace and social cohesion among its varied ethnic and religious communities.
Moreover, Zaw has provided special assistants to Myanmar refugees in Malaysia and rehabilitated drug users in Myanmar. Zaw served as the vice-chair for Myanmar Community Health Society and a member of John McCain's Global Leaders Program's alumni board in Washington D.C. In recognition of the leadership role he has played in fostering Myanmar's youth and development, he was extended an invitation to attend the ceremony in Oslo, Norway, that awarded the 2016 Nobel Peace Prize.